Mind for Business kickstarted my brand online and scaled my webshop's revenue within half a year to a size I would have never dreamed of.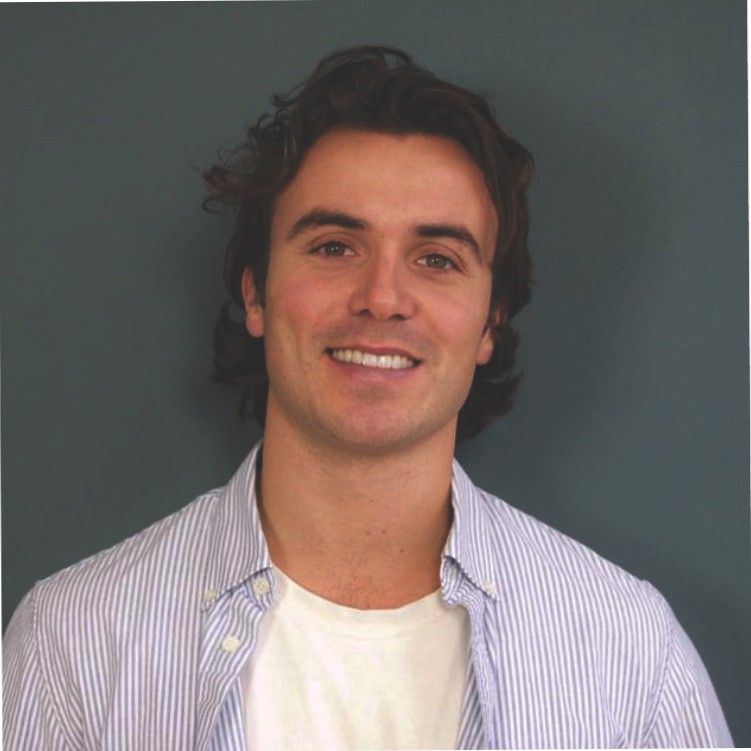 After a year of hard work, we got stuck at a certain amount of revenue with our webshop. When we started with Mind for Business they tripled our revenue in three months!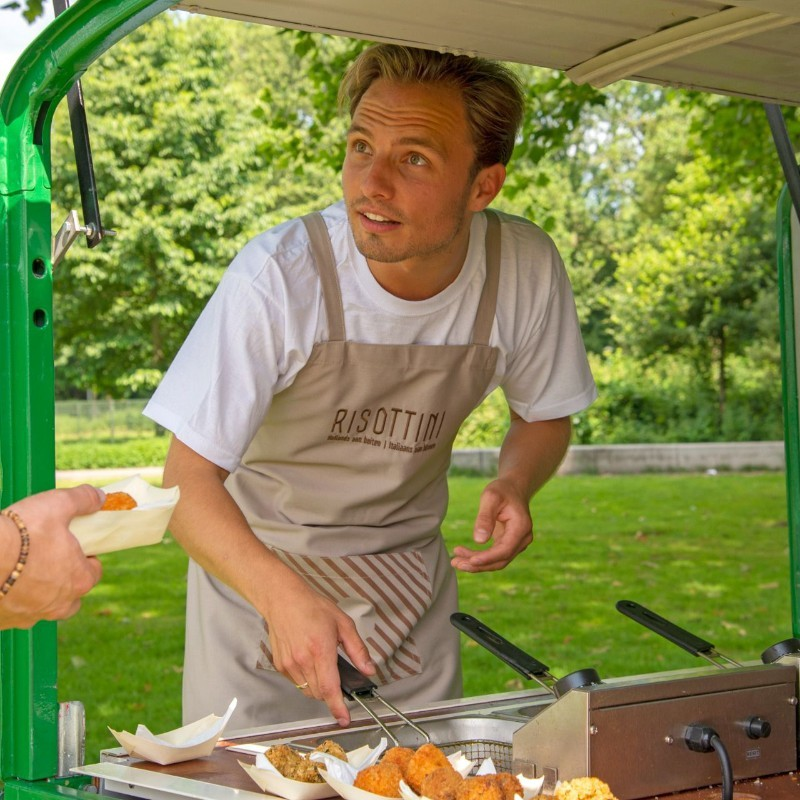 I had tried several agencies, but neither of them could do the thing I wanted. Luckily i came across Mind for Business Not only did they triple my revenue within 3 months, but they would also give me valuable advice before they would scale up. Not to forget is that they still advise me for the best results! I am very satisfied.