Dear Business Owner,
If you are ready to generate profitable sales on auto-pilot, basically like a massive magnet attracting the golden coins you are aiming for, then you should read on.
Facebook has over 2.6 billion users per month, and you should not miss out on tapping into the right pool of your perfect customers that will BOOM your business.
Over the last 3 years, our team has spent over a couple of million in ad spend.
Here is some proof: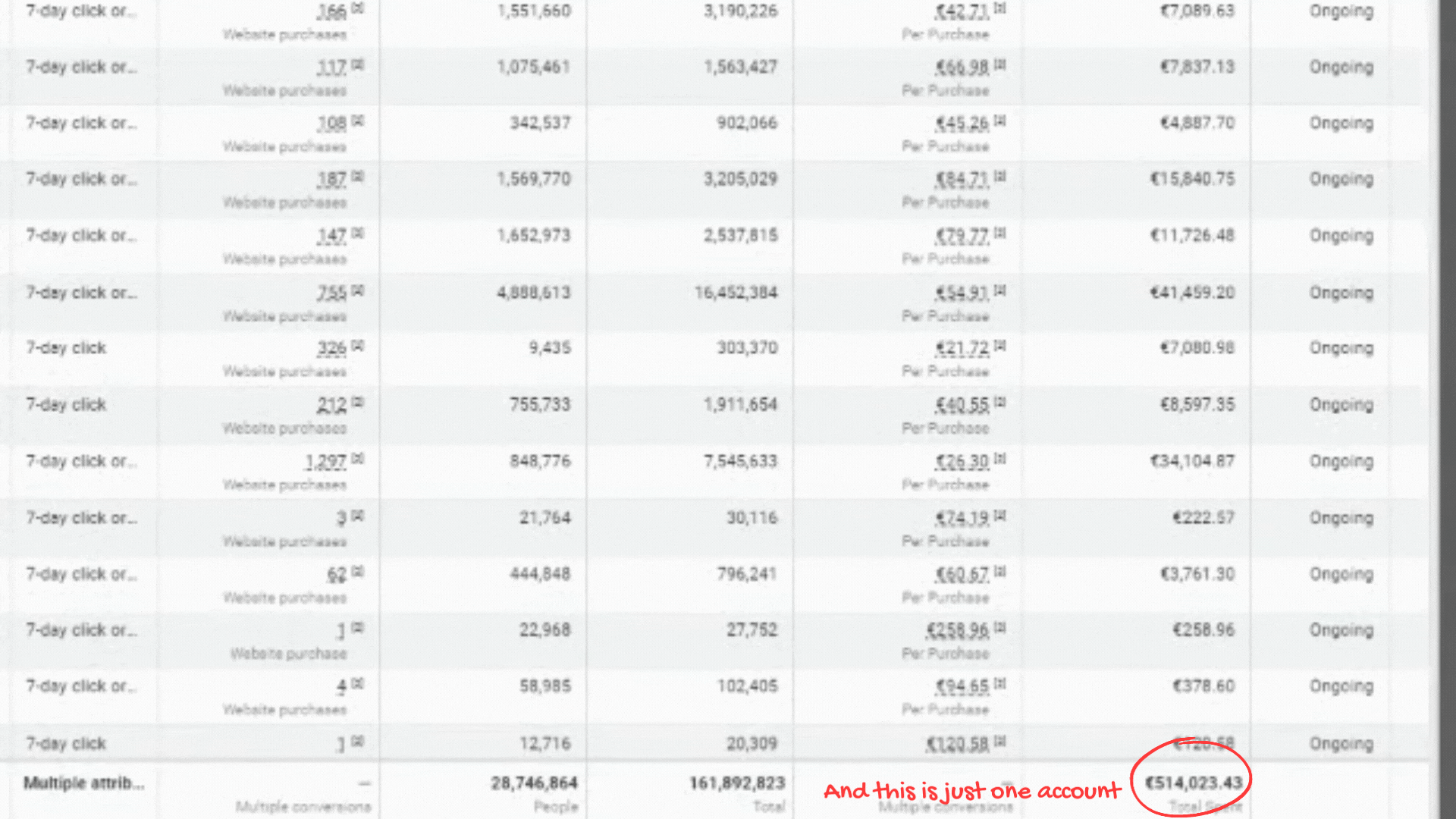 We have helped over 50 businesses in over 30 different niches and industries generating over 70 million in sales.
All with strategy and ads. And by spending and making so much money for companies, you get to learn a lot. The dos and don'ts. With our entire team, this is over 35 years of online experience! This is like 150 years of experience in the offline world as online everything moves so fast.
Anyway. I am sure we can help you out too. But be aware, this is only for people and businesses that want to grow!